Why Choose Spring-Green?
Founded in Naperville, Illinois, in January 1977, Spring-Green has always been a neighborhood-based service company.
We do the work, so you don't have to. That's what convenience is all about.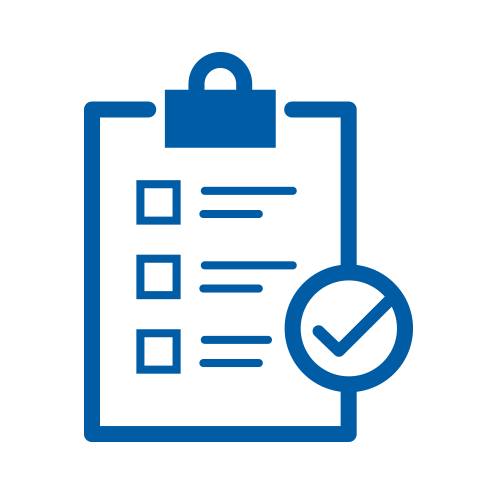 Affordable Low Monthly Payments
Spring- Green's Total Home Pest Control program starts at $39.95 per month. This is ideal for customers looking for effectiveness, simplicity, and affordability.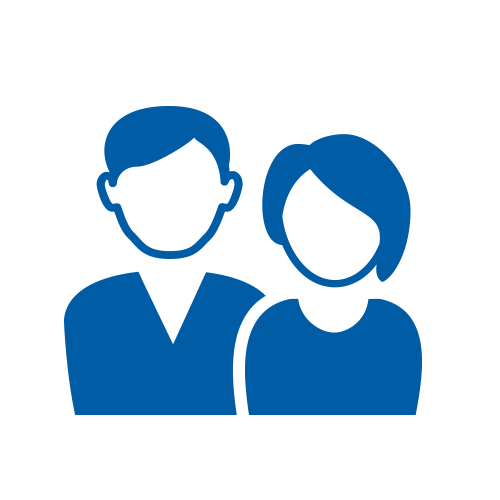 Locally Owned & Operated
Founded in 1977, Spring-Green is a neighborhood-based lawn, tree care, and pest control service company.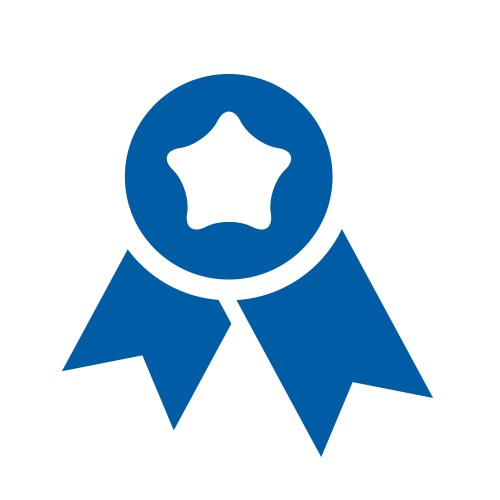 Dedicated Pest Professionals
Our dedicated licensed field service professionals are trained to effectively inspect, treat, and provide recommendations on your property. We treat your home like it's our own.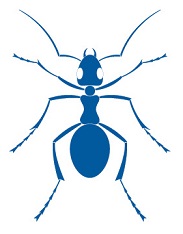 Comprehensive Insect Control
Spring-Green's Pest Control gives you peace of mind by eliminating over 30 different insects and reducing their opportunity for re-entry into your home.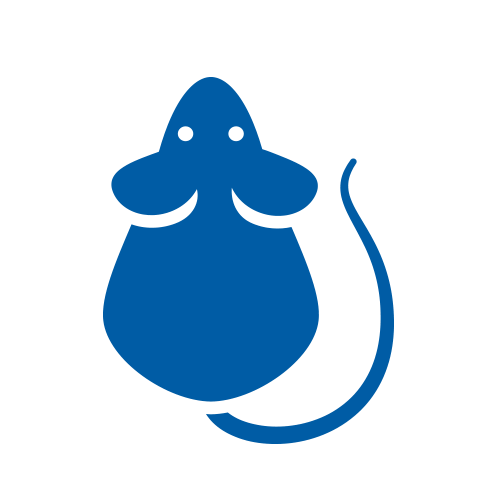 Rodent Control
We provide effective coverage for rats and mice indoors as well as an Exterior Rodent Reduction Program to control rats, mice, and voles outdoors. Call for more details.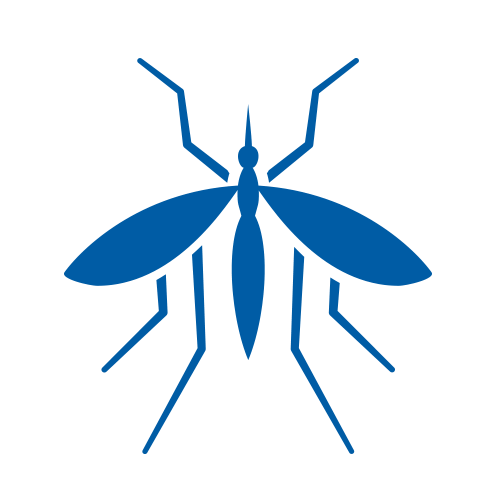 Mosquito Control
Additional services available. Spring-Green's mosquito protection service creates a barrier around your home to control mosquito activity, leaving you free to spend more time in your yard without extra worry.
Unlimited, FREE Extra Services
Our pest control service plans include free extra services whenever necessary between routine visits, delivering the ultimate pest protection and peace of mind.
No Long-Term Commitment
Our pest control programs provide ongoing coverage and protection with no contractual obligation so that you control how long your service continues.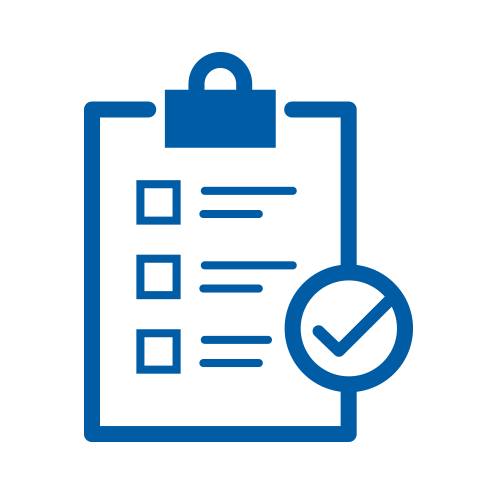 No Cancellation Fees
Our pest control programs continue on a month-to-month basis and can be discontinued at any time, for any reason, with no cancellation fees or penalties.
Spring-Green Can Help You Solve Your Pest Problems
Our Total Home Pest Control* takes a comprehensive approach by eliminating the pest population and reducing their opportunity for re-entry.
The Total Home Pest Control Program provides ongoing, year-round pest protection inside and outside your home against 30+ insect pests and indoor control of rats & mice. At the start of your program, your field service professional will seek to identify, treat, and eliminate any active pest infestations in and around your home through an Integrated Pest Management approach. Thereafter, your service will include routine exterior applications strategically spaced throughout the year and ongoing monitoring and reporting by your field service professional:
5 routine exterior service visits strategically spaced throughout the year to eliminate pest populations outside your home before they have an opportunity to get inside:
✔ Winter Pest Control Visit
✔ Spring Pest Control Visit
✔ Summer Pest Control Visit
✔ Fall Pest Control Visit
✔ Pre-Winterization Pest Control Visit & Inspection
What Pests Can We Eliminate?
Household Ants
Carpenter Ants
Cockroaches
Spiders
Centipedes
Millipedes
Hornets
Pillbugs
Sowbugs
Earwigs
Mice
Rats
Booklice
Psocids
Rice Weevils
Indian Meal Moths
Bed Bugs
Mud Daubers
Crickets
Boxelder Bugs
Stink Bugs
Silverfish
Carpenter Bees
Drain Flies
Phorid Flies
House Flies
Voles
Beetles
Paper Wasps
Springtails